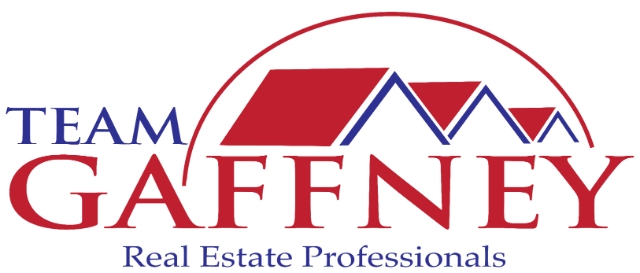 Congradulations on starting your search for real estate. Please use this website to view our Team's listings, to get information on how to sell your property, or to find a new place for your family to call home.

With over 50 years combined experience in the real estate field, access to the industries most current technologies, and an ambition to provide outstanding service to our clients we're so excited that you've visited our site. Please contact our Team Leader Sylvia Gaffney for a free consultation to buy or sell today at 760-412-7980.

For information on how to buy a HUD Home, new Announcements, or available HUD Home Programs and FAQ please visit BLB Resources.

Get a FREE List of Riverside County HUD Homes by "clicking" HERE!

For any specific questions regarding HUD Homes please call Team Gaffney direct at 760-601-3047 or email sg@teamgaffney.com.

Visit Sylvia on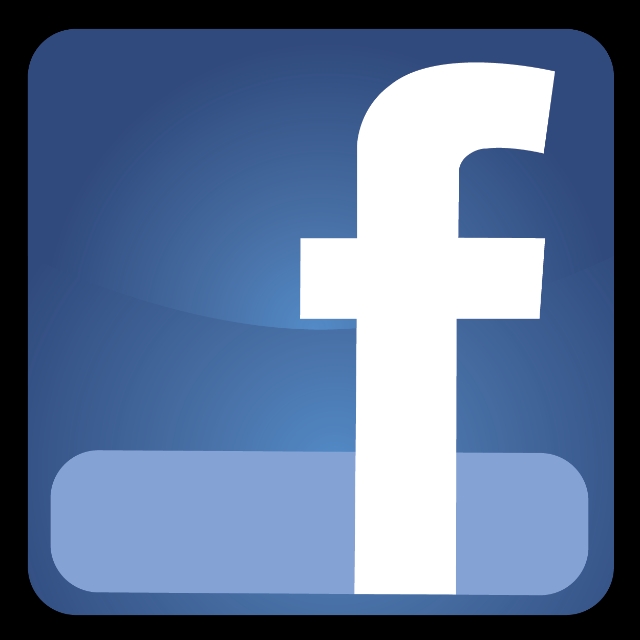 for open houses & listings and tweet Sylvia at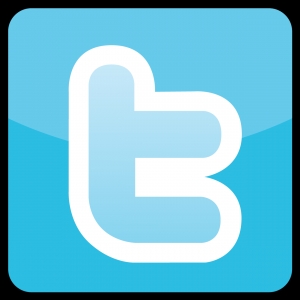 .

Let's get your home sold or find the right home for you TODAY!